Fast and cost-efficient EGR (Exhaust Gas Re-circulation) removal service is performed by Auto Mission experts in an experienced environment.
That benefits your vehicle with decreased soot deposits which will increase the power of your vehicle and eliminate the risk of any EGR system engine damages. Also with refreshed engine's power you will get restored diesel MPG which basically means better fuel economy.

In-house technical and electrical engineering team


Enhanced vehicle's performance

Checking, identifying and fixing all common faults


Convenient location. Easy to find.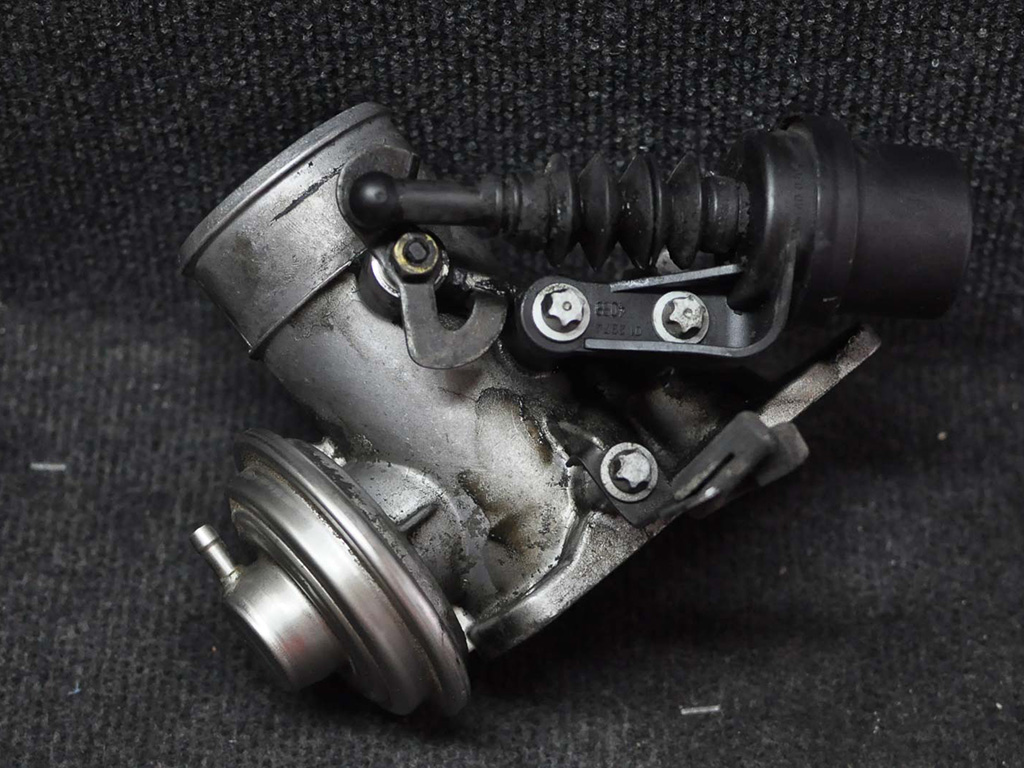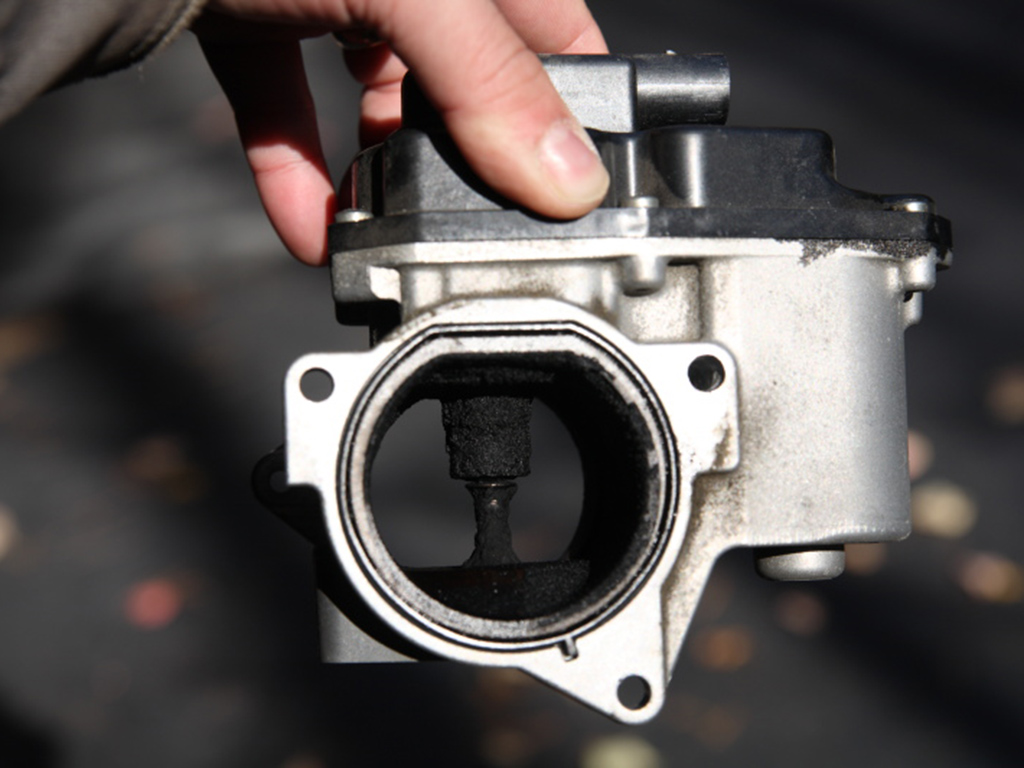 Full Service Auto Shop
Satisfaction Guaranteed