Airbag service light on a dashboard is a common issue with a lot of cars. There could be many reasons why it comes up, but mostly it's because something is interfering with a seat-belt switch. That detects if the seat belt is properly fastened and this could trigger an airbag error to appear.
At Auto Mission we are performing airbag service repairs, maintenance and diagnosis on air bag systems.
We will make sure you are safe to keep going and no more errors will distract you from driving any time soon. Our aim is to stand out from our competitors by quality work and cost saving solutions for our customers.

Friendly-priced, honest and reliable service providers


Checking, identifying and fixing all common faults

In-house technical and electrical engineering team


Convenient location. Easy to find.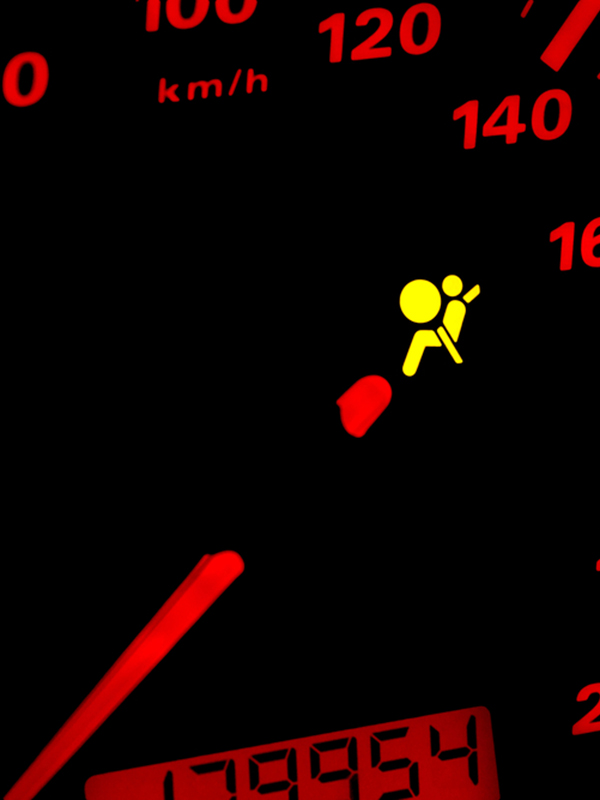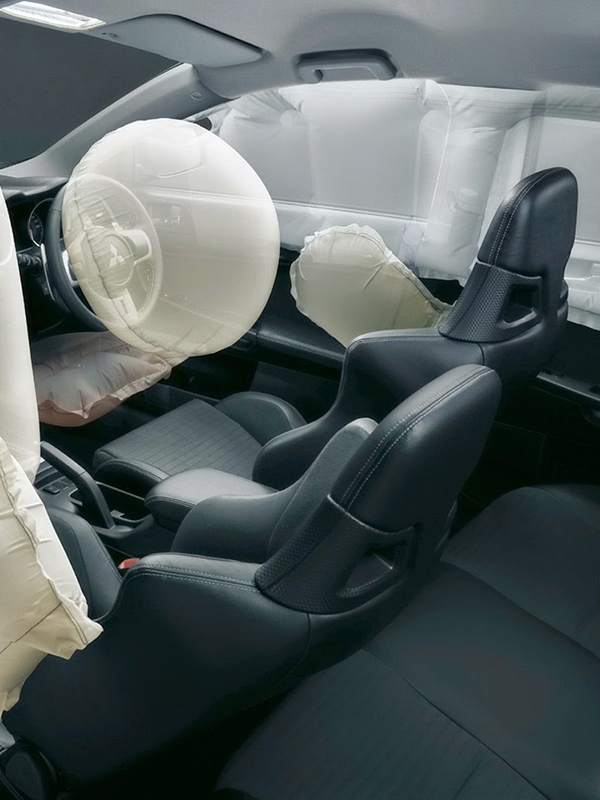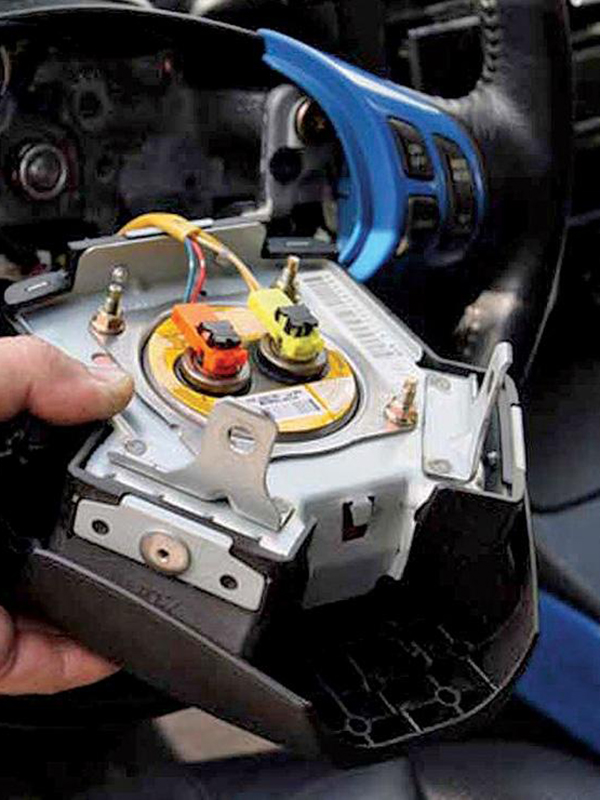 Full Service Auto Shop
Satisfaction Guaranteed