AuTo Mission
Electro-Mechanical Repair Professionals. Since 2013
Automotive Services
Checking. Identifying. Reporting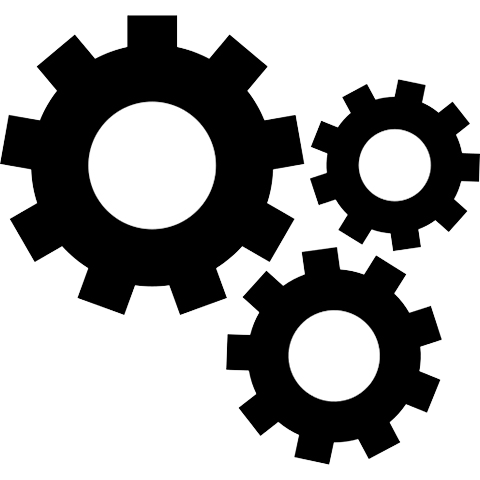 DPF Regeneration
DPF stands for diesel particulate filter and like every filter eventually it gets blocked. In order to maintain its performance, it needs to be cleaned regularly through a process called regeneration. There are three types of…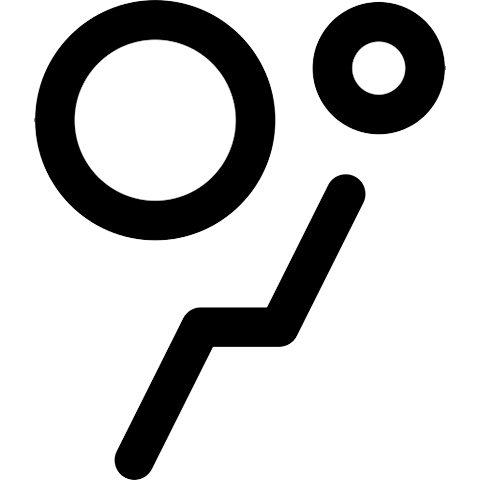 Airbag Electrical Repair
Airbag service light on a dashboard is a common issue with a lot of cars. There could be many reasons why it comes up, but mostly it's because something is interfering with a seat-belt switch. That detects if the seatbelt…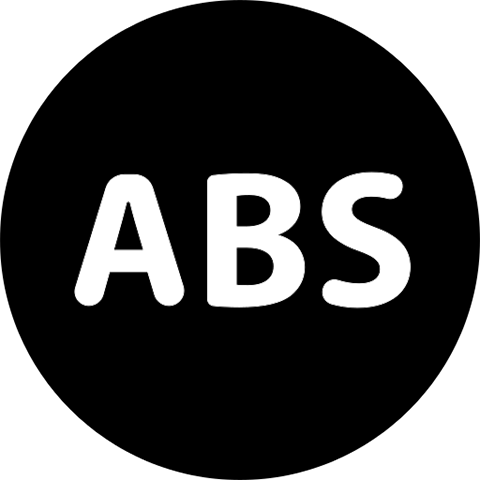 ABS Electrical Repair
ABS stands for anti-lock braking system. It's used on an aircraft and land vehicles and it prevents the wheels from locking up when braking. However, this is a common fault in a lot of cars which appears…

Chiptuning/Remapping
Auto Mission offers a chip tuning service allowing passionate vehicle drivers dive into their dreams and make them feel 'alive'. We can maximize the power of the car, increase the torque by..

ECU/Immobilizer
ECU Immobilizer system is an electronic device fitted in a car or other vehicle that if the code is unrecognized the ECU system won't allow fuel to flow and ignition take place and in this case your vehicle won't…

Air Suspension Repair
Air suspension – is a type of vehicle suspension powered by an electric or engine-driven air pump or compressor. This compressor pumps the air into a flexible bellows, usually made from textile-reinforced…
Auto Mission is a new family member of an automotive industry.
We have more than 10 years of combined experience. Starting from little mechanical issues to most difficult electrical system repairs.
Being familiar with huge volume of competition, we managed to find a gap in service quality and lack of inspiration towards this exciting and continuously evolving industry.
"…to stand out from the crowd of competitors by delivering cost-efficient solutions and time saving approach for our customers. Being leading specialists in the field we promise you a reliable and trustworthy experience"
Mon – Fri:  9.30am – 6.30pm
Subscribe to Our Newsletter
Automotive Trends, Industry News and Personalized Offers for you.
Address
Killeen Court, Unit 3, Killeen Rd, Western Industrial Estate, Dublin, D12 TW20
Call Us
+353 (0) 868662888
Email Us
info@automission.ie
Address
Killeen Court, Unit 3, Killeen Rd, Western Industrial Estate, Dublin, D12 TW20
Email Us
info@automission.ie