Don't wait until you see DPF bulb flashing on your vehicle's dashboard as it might be too late and you will spend a fortune for replacing it. By the way for those who may not know, DPF stands for – diesel particulate filter, and like any of its kind, is filtering and eventually gets blocked.
In order to maintain its performance, it needs to be cleaned regularly through a process called Regeneration. There are three types of regeneration:
Active
Passive
and Forced
At Auto Mission we do perform filter cleaning, as well as DPF tests which can tell us in what condition the filter is and approximately how soon it will have to be cleaned.
Don't delay and book your appointment today! Or fill in our Contact Form and we will get back to you.

Friendly-priced, honest and reliable service providers


Checking, identifying and fixing all common faults

In-house technical and electrical engineering team


Convenient location. Easy to find.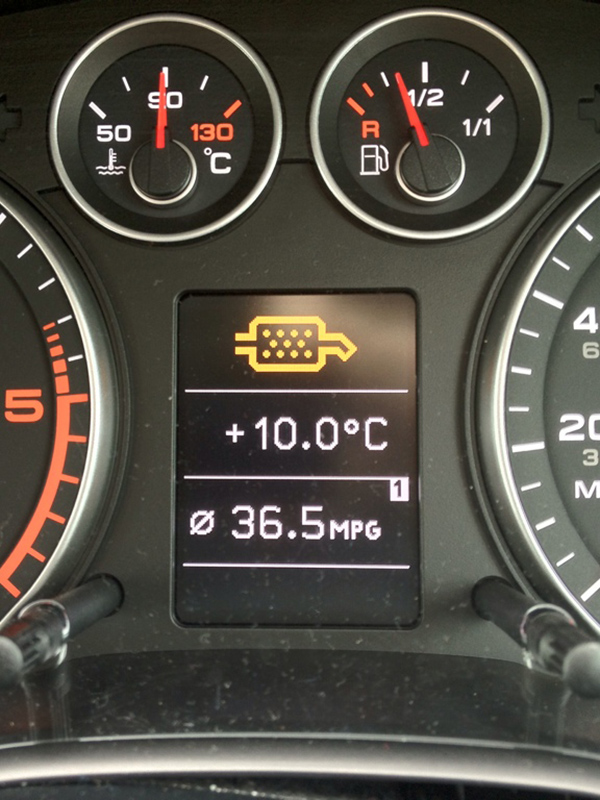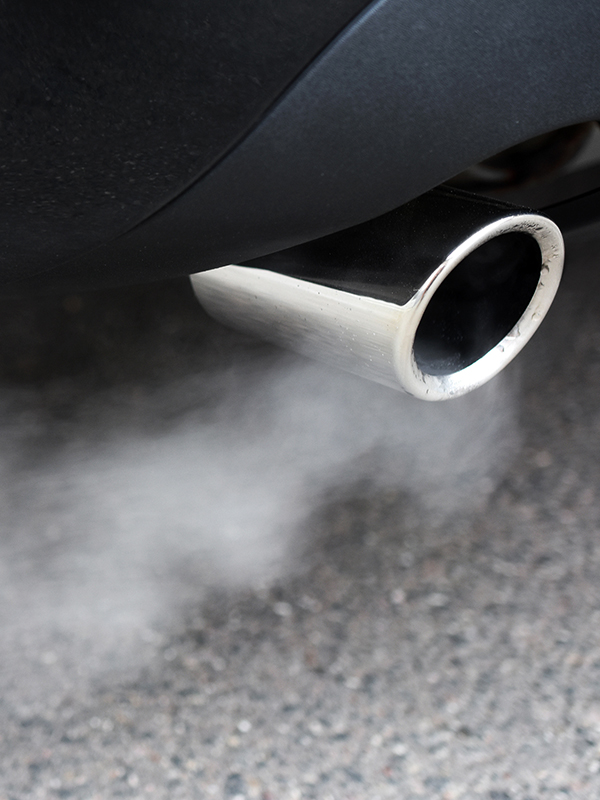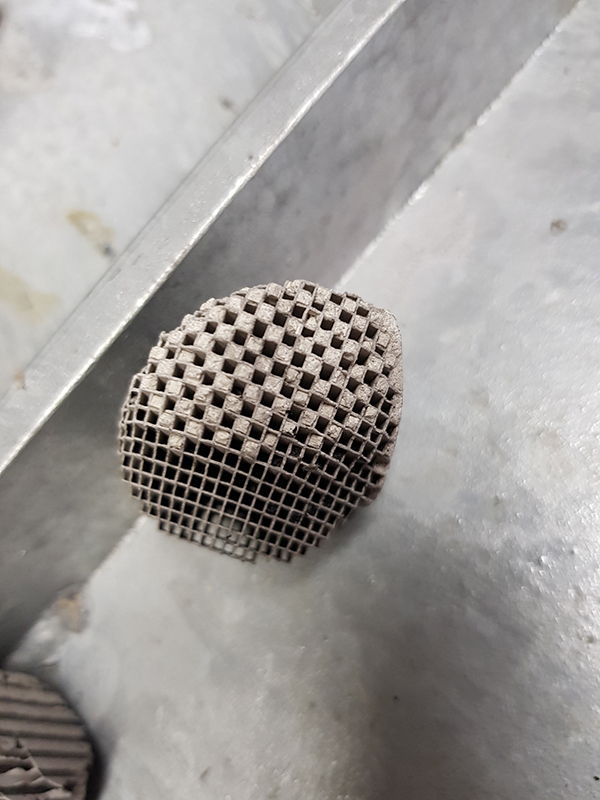 Full Service Auto Shop
Satisfaction Guaranteed