ABS stands for anti-lock braking system. It's used on an aircraft and land vehicles and it prevents the wheels from locking up when braking.
However, this is a common fault in a lot of cars which appears on your dashboard as a yellow light saying "ABS" and this means it needs to be fixed. It's not a major issue because in most cases you can still safely drive your vehicle, but this is recommended to be repaired.
Auto Mission team will take care of any issues that might come up on your dashboard including ABS error. We stand out from our competitors by fast and quality work and cost-saving solutions for our customers.

In-house technical and electrical engineering team


Checking, identifying and fixing all common faults

Friendly-priced, honest and reliable service providers


Convenient location. Easy to find.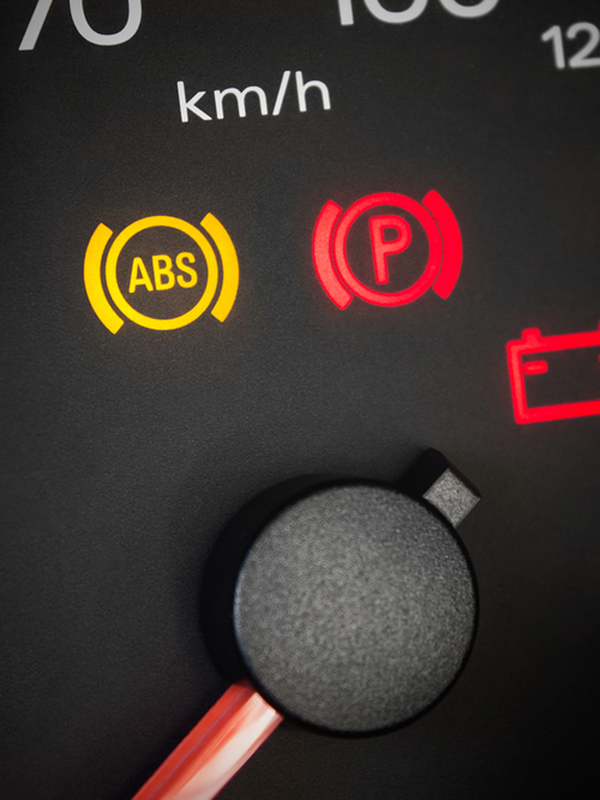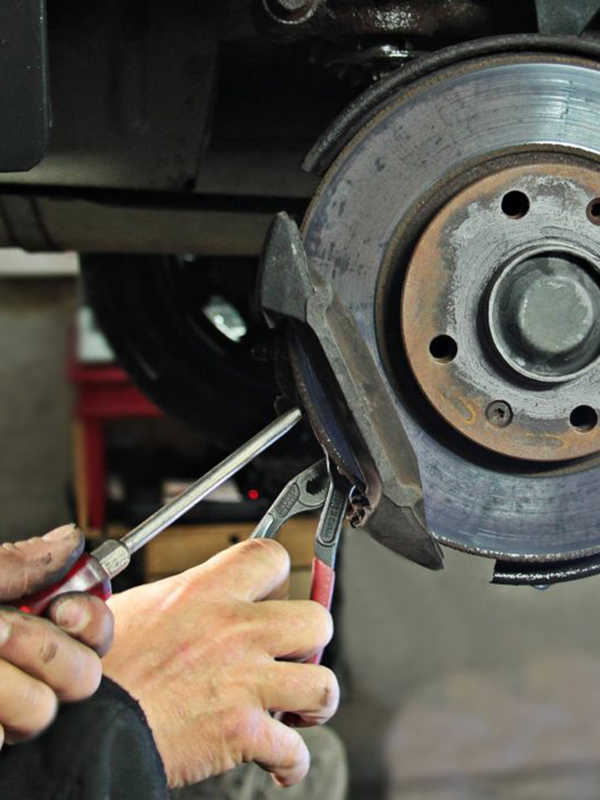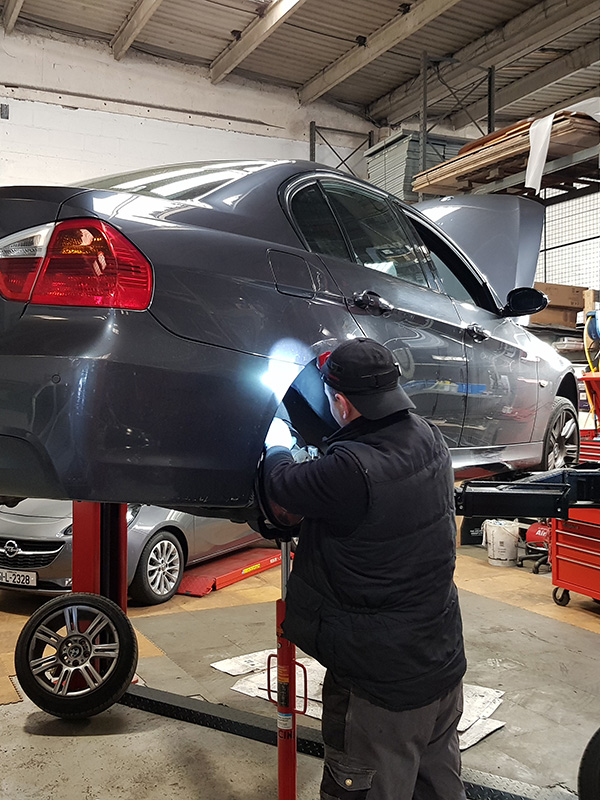 Full Service Auto Shop
Satisfaction Guaranteed