Air suspension – is a type of vehicle suspension powered by an electric or engine-driven air pump or compressor. This compressor pumps the air into a flexible bellows, usually made from textile-reinforced rubber. The air pressure inflates the bellows, and raises the chassis from the axle.
However, these things break and faults the vehicles bringing up a variety of different errors on your dashboard.
At Auto Mission we do everything to solve that, starting from diagnostics to identify the problem and fix it or in some cases reconditioning service is all you need. We are cost and time efficient company with a helpful community who's willing to do it's best to succeed the mission.

In-house technical and electrical engineering team


Cost-efficient service provider

Checking, identifying and fixing all common faults


Convenient Location. Easy to find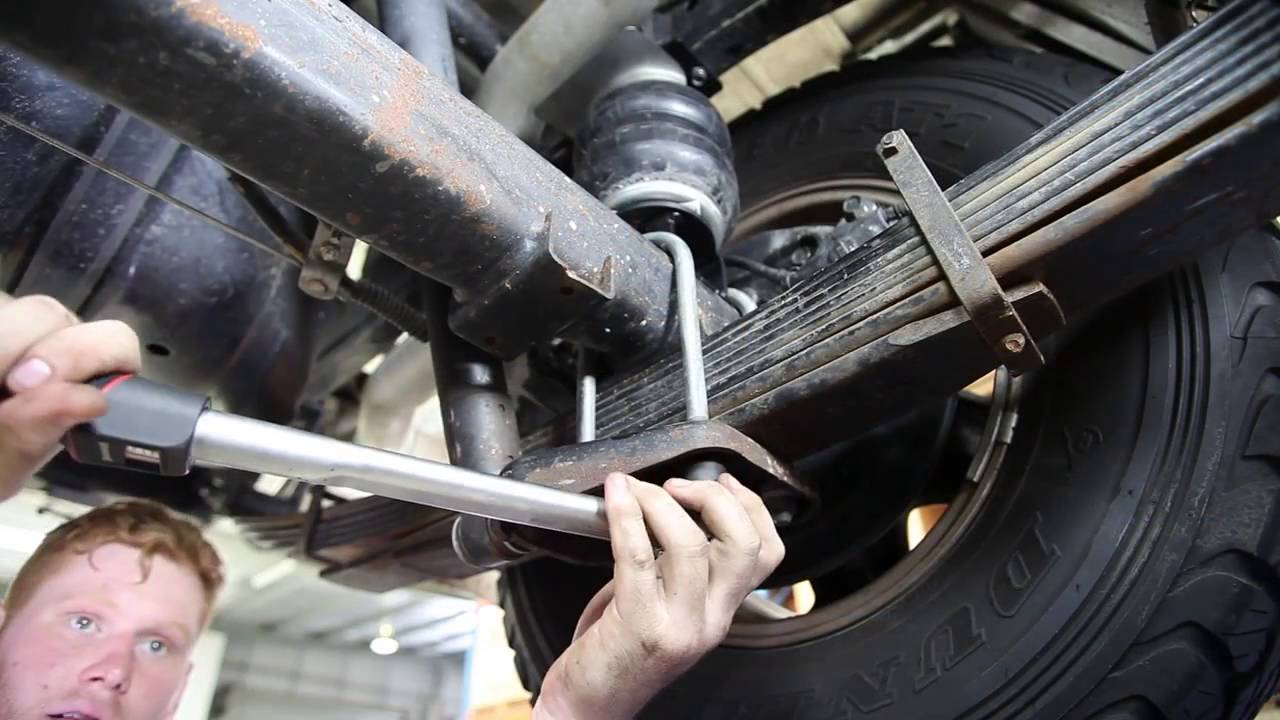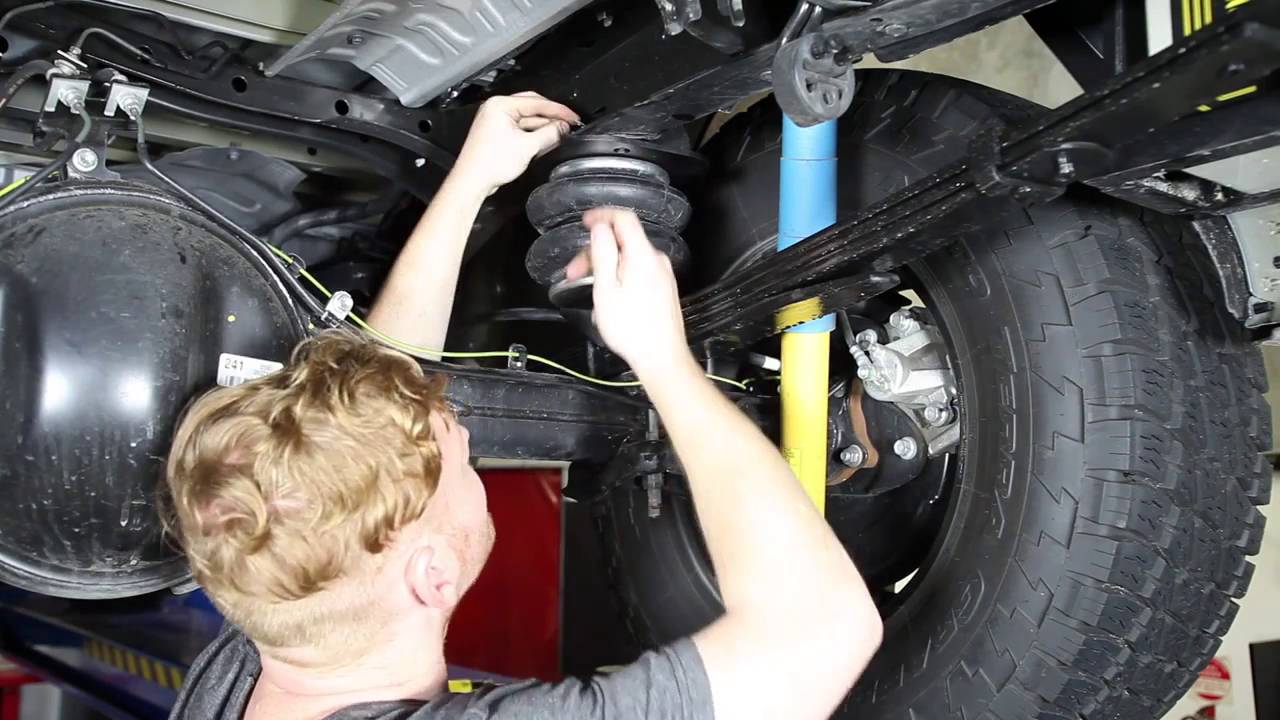 Full Service Auto Shop
Satisfaction Guaranteed