ECU Immobilizer system is an electronic device fitted in a car or other vehicle that if the code is unrecognized the ECU system won't allow fuel to flow and ignition take place and in this case your vehicle won't start. In other words, if you'll be starting a car with an incorrect key or other token it won't let you do that.
This service would suit situations when you lost your key or it's been stolen or you might want to get yourself a spare one in case the original one breaks. Auto Mission team will take care of any common situation and will do their best to suit your needs. We are known for our cost-efficient services and will get it done in no time.

Friendly-priced, honest and reliable service providers


Checking, identifying and fixing all common faults

In-house technical and electrical engineering team


Convenient location. Easy to find.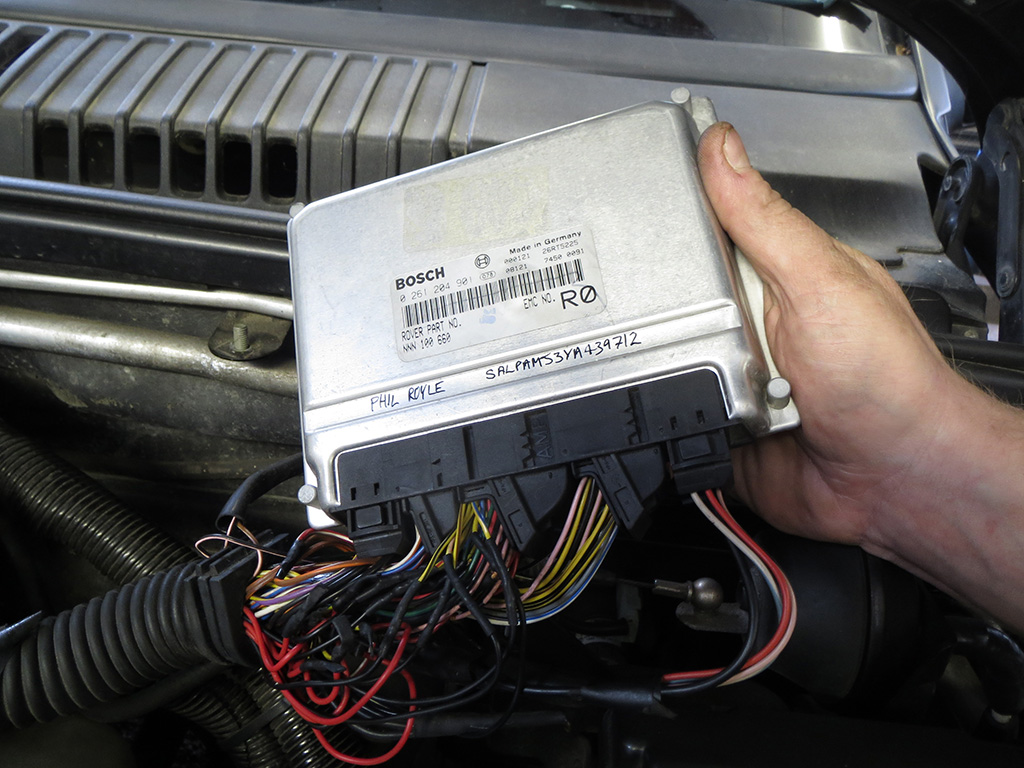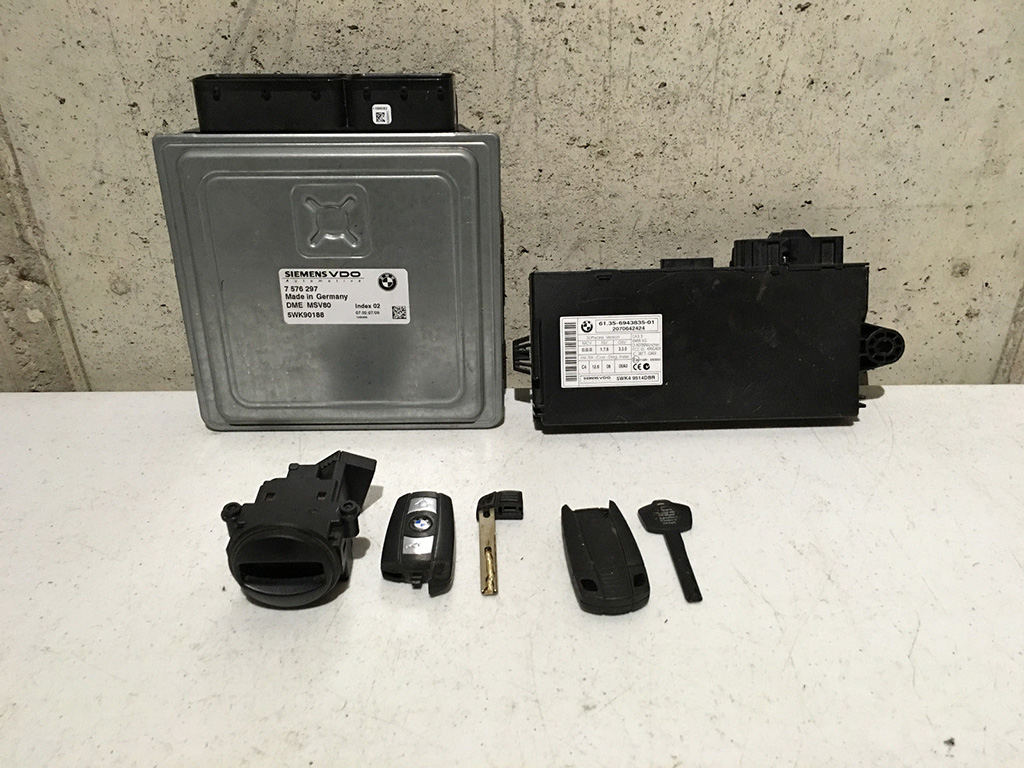 Full Service Auto Shop
Satisfaction Guaranteed