Auto Mission offers a chip tuning service allowing passionate vehicle drivers dive in to their dreams and make them live.
We can maximize the power of the car, increase the torque by smoother and more powerful acceleration and revival. Would you not feeling fully confident or happy with changes – we can do power conversion back to the way it was before this procedure.
If that's not the case, you might want to reduce the consumption of your car without losing power and generally increase your vehicles performance, or maybe you just want to check your car's stamina by running it through power measurement test.
Whatever the case is Auto Mission is willing to provide you with the best service in time-efficient way.

Increasing Vehicle's Performance

Reducing Fuel Consumption

Time & Cost Efficient Service

In-House Technical and Electrical Engineering Team


Convenient Location. Easy to Find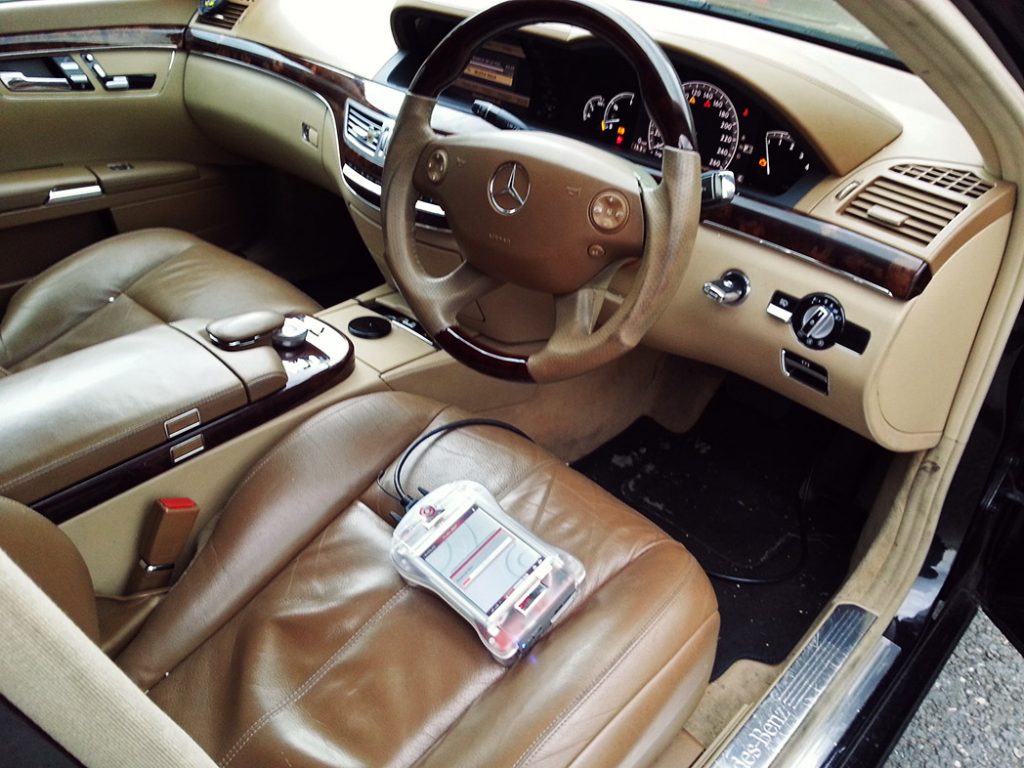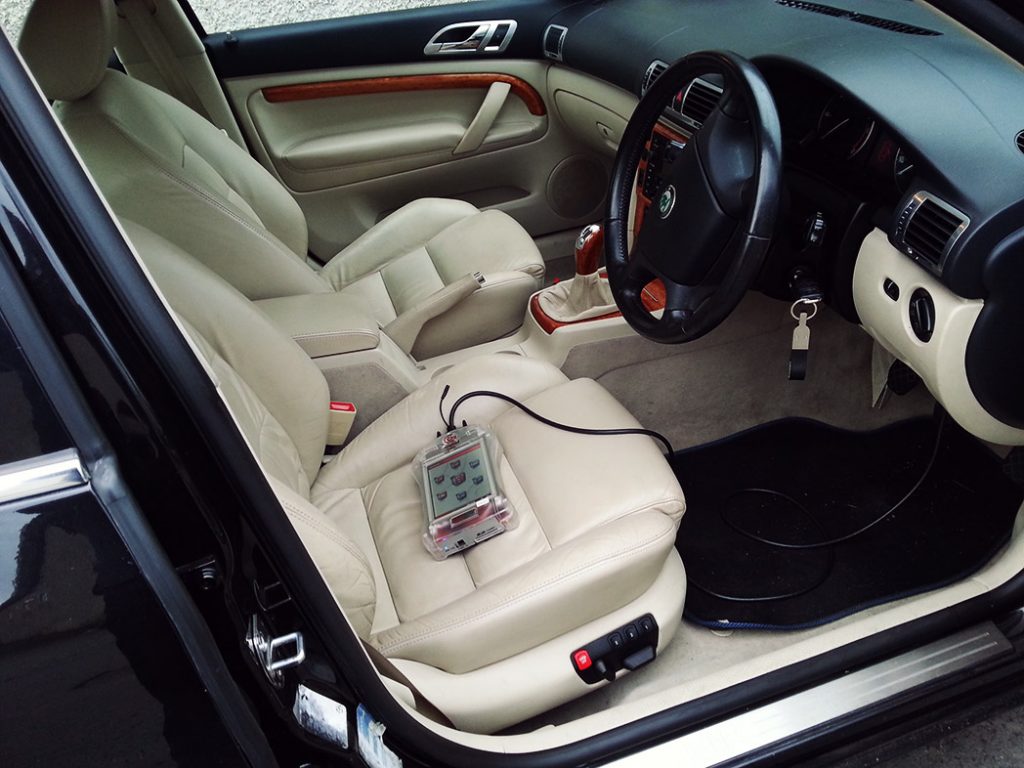 Full Service Auto Shop
Satisfaction Guaranteed